UK top dealer for Zodiac inflatables & RIBs, Humber RIBs & inflatables, Whaly Plastic Boat/RIBs, Robust work Boats & Yamaha Outboard Engines
Yamaha Outboard Engines
BIG discounts available on the range
Humber RIB and inflatable boats
Scotland's sole HUMBER dealer
Zodiac Rib
Full range available
Zodiac inflatable tenders
BIG discounts available
Special offers
Great deals on offer today
Used offers
Used outboards ribs and inflatables
Outboard servicing
Competitive outboard servicing on any make
Why trust us? Yampower Marine Credentials
Yampower Marine have now been established for over 30 years as a dedicated Yamaha dealer, we are dedicated Premier Zodiac RIB centre, we are the sole dealership for Humber ribs and inflatables, Robust aluminium work boats and Whaly Ribs in Scotland and we are also an Indespension trailer stockist. Why go anywhere else?
Take a look at our special offers  for amazing savings today
What we do at YAMPOWER Marine
YAMAHA Outboards » ZODIAC Inflatables and RIBS » HUMBER Inflatables » WHALY Boats» ROBUST Boats » Indespension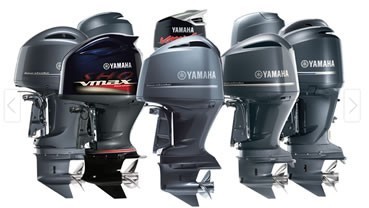 Established for over 35 years and with a wealth of knowledge of Yamaha outboard engines, Yampower Marine has been a Scottish Yamaha dealer since 1982 supplying Yamaha outboards, Yamaha accessories and Yamaha Original Parts.
For the millions of people with a love of the water, and to the great many professionals who earn their living from it, there's always been something rather special about a Yamaha. Something trustworthy and dependable, yet exciting.
These sleek, distinctive and purposeful-looking engines have earned a reputation for technical excellence, supreme on-water performance, and solid reliability unmatched by any other outboard brand.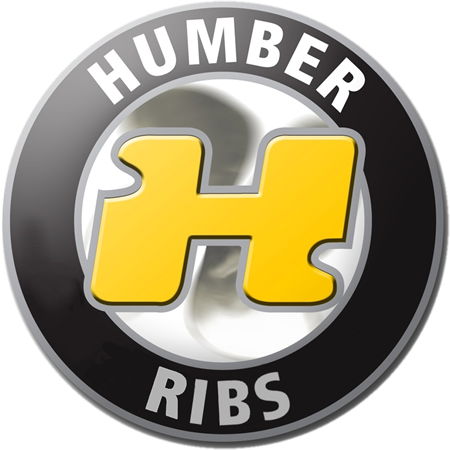 Yampower are delighted to have been appointed the sole dealership for HUMBER RIB and INFLATABLE sales in Scotland, 2014 will see a brand new range of HUMBER RIB & Inflatable BOATS in our Glasgow branch to compliment our current range of ZODIAC RIB & INFLATABLE range.
Yampower will be offering a great service, backup and of course prices on this outstanding range of RIB and INFLATABLE boats. Humber are renowned as the ultimate RIB for harsh sea conditions appropriate for Scotland where a strong well built RIB is a must.
Yampower always have a stock of HUMBER RIB & INFLATABLE boats and in most cases a used RIB or two in our showroom, our new product range is now available to view on our web site, please contact us directly if you require any help.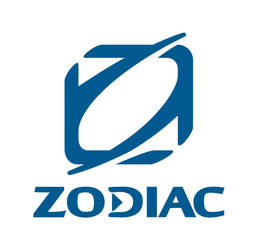 We supply the full Zodiac range, including: ZODIAC ROLL UP INFLATABLE, ZODIAC AERO INFLATABLE,ZODIAC ALU INFLATABLE, ZODIAC COMPACT INFLATABLE, ZODIAC CLASSIC INFLATABLE, ZODIAC FUTURA INFLATABLE, ZODIAC CLASSIC RIB, ZODIAC RACING RIB, ZODIAC TOURING RIB, ZODIAC PRO OPEN RIB, ZODIAC MEDLINE RIB

Yampower are an Indespension stockist, we sell and service the full range of Indespension marine trailers. Call or visit for more details.
Thank you Both for such a professional service.

Your advice on the boat size and rigging specification undoubtedly resulted in a product well tailored to my needs and those of the Portsoy Coastal Rowing Club. It also helped to avoid unnecessary expense.

The attention to detail in rigging the boat is evident and drew favourable comment on her maiden outing yesterday at our rowing club open day. She was on the water for over 5 hours and I and club members are delighted with her. As a safety boat she will be a huge asset to the club-and fun.
I spent some time deciding which rib to buy and ended up with the wonderful Zodiac Pro 500, it fits the bill, able to fit in my garage, can be launched and recovered with minimal fuss, is extremely economical and it was a very good price too.

If your looking for a rib I would recommend Yampower as they were very helpful and very competitive.
Pro 550 Grey duotex tubes :: Bought this Zodiac in February 2008 Yampower advised me on my layout and the price was great, since then I have completed the round Scotland rib challenge, Portpatrick to Ireland rib race (just for fun) twice and travelled from Isle of Harris to St Kilda 40 miles each way, its just a great boat and I have never put air in the tubes, what can I say, just great boat and service.